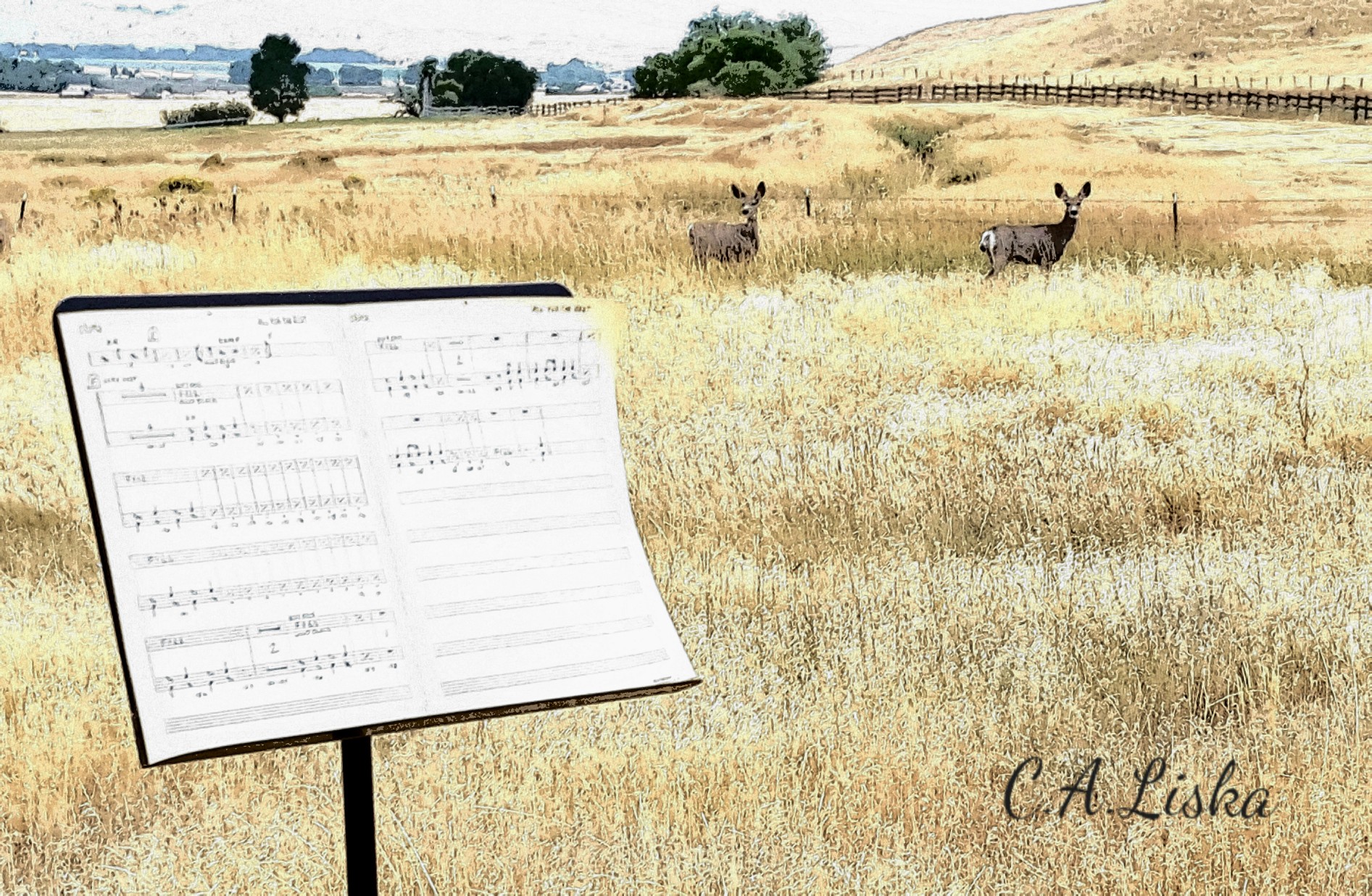 Bookbinder's Soup
The Cape Cod Room went out of business at the end of last year. It had opened in 1933. I've been making Bookbinder's soup for many years, modifying the original recipe from Bookbinder's Restaurant in Philadelphia as did the Cape Cod Room to replace snapper turtle with red snapper and using a fish or vegetable stock rather than veal.
10 oz of red snapper fillets
2 tablespoons butter
2 tablespoons olive oil
4 tablespoons flour
2 medium carrots, 2 medium celery ribs, chopped
1 large onion, chopped
1 medium green bell pepper, chopped
8 white peppercorns, crushed
2 cloves garlic, minced
1 bay leaf
3 tablespoons tomato paste
2 teaspoons chopped fresh thyme
2 teaspoons chopped fresh rosemary
dash marjoram
8 cups fish or vegetable stock
salt
a few dashes Tabasco
1/8 cup sherry
Heat olive oil in a Dutch oven over medium heat; sear and cook snapper fillets for about three minutes a side. Remove fish and reserve.
Melt the butter in the Dutch oven over medium heat and sauté carrots, celery, garlic, onion, and bell pepper for about four minutes. Add the flour; stir the mixture for about five minutes. Stir in peppercorns, bay leaf, tomato paste, thyme, rosemary and marjoram; cook two minutes.
Whisk in the stock until smooth; bring to a boil over high heat; reduce to a low simmer for thirty minutes. Add Tabasco at the fifteen-minute mark, and salt to taste.
Strain the broth, discarding solids and return broth to pot.
Flake reserved snapper and add to the broth along with the sherry.
Photography by Courtney A. Liska