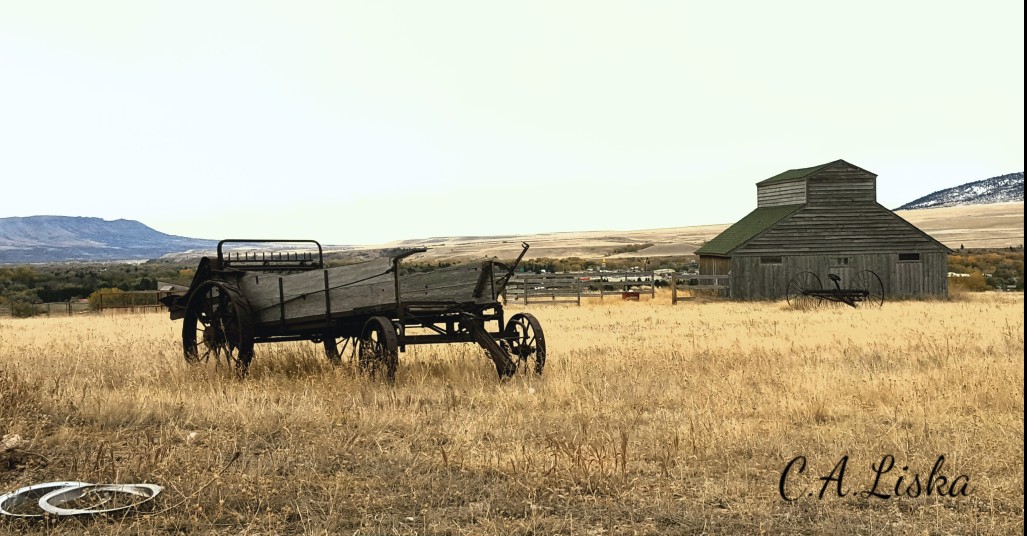 Chili con carne
3 tablespoons vegetable oil
2 medium yellow onions, diced
1 medium red bell pepper, diced
6 medium garlic cloves, finely chopped
1/4 cup chili powder
1 Tbs. ground cumin
2 pounds lean chopped beef
1 1/2 tsp. kosher salt, plus more to taste
1 (14-ounce) can diced tomatoes
1 (14-ounce) can tomato sauce
2 (15-ounce) cans pinto beans, drained and rinsed
1/4 cup coarsely chopped pickled jalapeños, drained
Heat the oil in a large frying pan over medium heat until shimmering. Add the onions and bell pepper, season with salt, and cook, stirring occasionally, until softened, about 8 minutes.
Add the garlic, chili powder, and cumin, stir to coat the vegetables, and cook until fragrant, about 1 minute. Add the beef and 1 1/2 teaspoons of salt, and cook until the beef is no longer pink, about 7 minutes.
Transfer the mixture to a slow cooker, add the diced tomatoes and their juices, tomato sauce, and beans, and stir to combine. Cover and cook until the chili thickens and the flavors meld, about 8 hours on low or 6 hours on high.
Stir in the jalapeños. Taste and season with salt as needed. Serve topped with a good cheddar cheese, chopped scallions, and sour cream (optional).
Photography by Courtney A. Liska